10 Questions with Joss Allen – Interview and Chat

From his time doing Demos at Anderson's all the way to releasing a full album album Joss Allen has come a long way. So when he said he would be happy to answer our 10 questions we jumped at the chance! Joss Allen is well known for his spine crunching riffs and killer Instagram and YouTube videos. However, he has also expanded releasing music through various bands with loads more on the way. So we put together a few questions and sent over to him to answer!
It isn't just Joss's music that I have found, He regularly posts music he is listening to and that has got me into a lot of bands and made me check out a lot of music I wouldn't normally check out. He is big into the underground scene, and dam! There are some killer bands to be had there!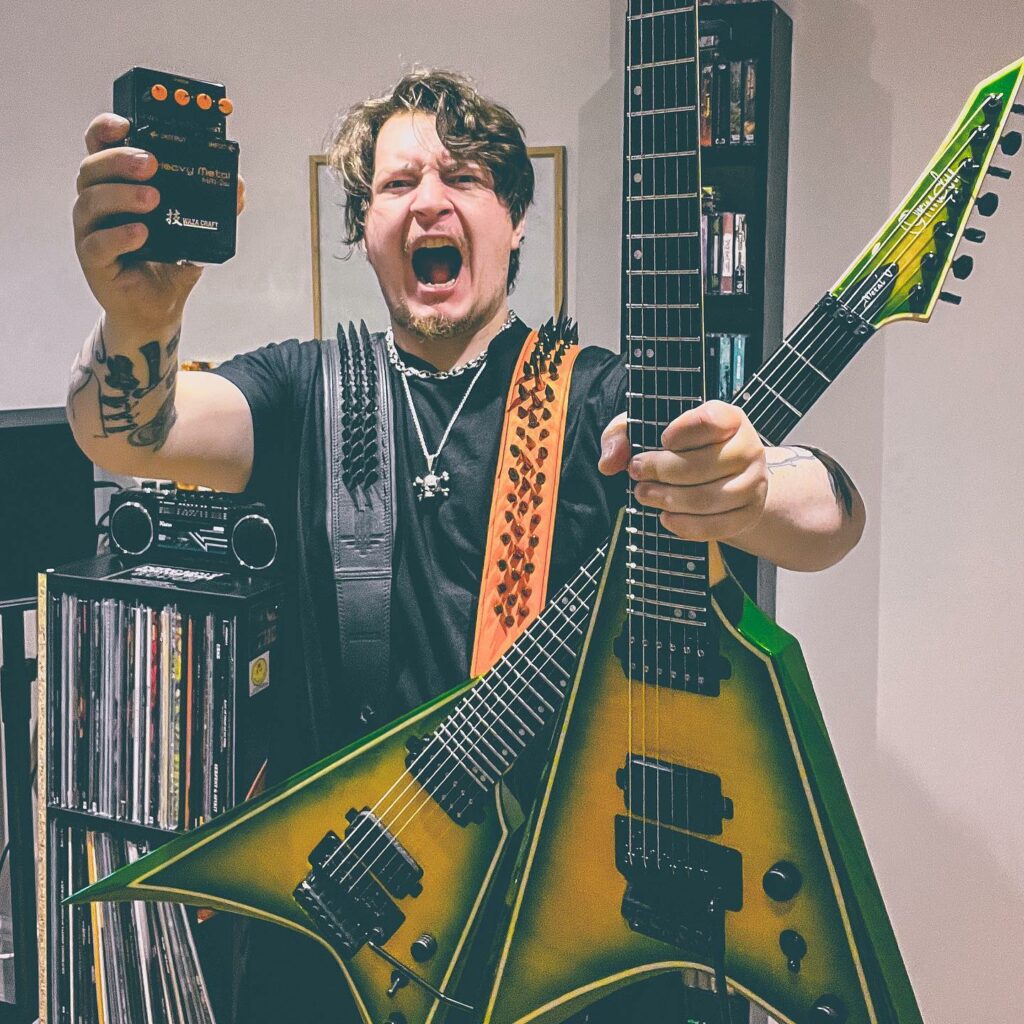 Q: When did you first pick up a guitar and what got you into playing?
I guess about 20 years ago I want to say. I was on holiday with my family in the south of France and I had a CD walkman and a copy of nothing else matters by Metallica, I pretty much only listened to that while away and at the end of the holiday I asked my mum and dad if I could learn the guitar and that's it.
Q: What did you struggle with learning guitar?
All of it to be fair, there is nothing easy about the guitar and even now its still hard, the main thing I struggle with now that I never used to deal with is discipline. I need to focus more if I want to get better ha ha.
Q: Any more music on the horizon to be released?
YES, so the new BAS (Body Asphyxiation Science) just came out on cassette with a label called Gurgling Gore, I also have a Castlevania inspired death metal band release coming out on a label called stump grinder records. That should be out end of September.
Q: How did BAS (Body Asphyxiation Science) come about? How did it start?
A few years ago I found a bunch of underground death metal bands, and they all came from the label I'm on now Gurgling Gore. I would listen to those bands over and over again and in that time I found out that two of them where one man projects! So because of this I looked into it more and found out that a lot of the bands in the underground scene are one man projects. Because of this I decided to give it a go, I wrote a demo and approached a few labels and that's it. The first release came out on a European label called Brutal Cave, they did cassette and CD for me. And that's it.
Q: Future plans for Body Asphyxiation Science?
 am writing the full length now but I'm in no rush seeing as we just put out the new one, apart from that I would like to take the band live at some point but I'm not holding my breath.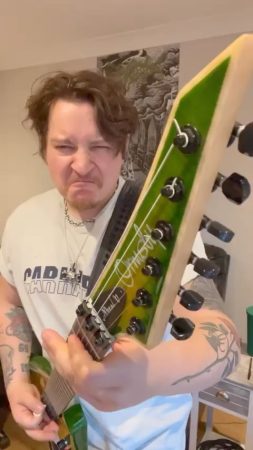 Q: What's your Current rig For Recording videos and recording Body Asphyxiation Science?
So I do it all from home, using my Mac and good old pro tools. Guitar goes into the mezzabaraba into the the Two notes Captor and then into my interface. I use the valve amp with IRs so that I can get that straight up brutal tone, when you have an amp like this you use it you know what I mean ? Fuck plug-ins this just sounds and feels better. I use getgood drums for the drums and I use the new Subbass plug-in for bass.
Q: What is your Guitar controversial opinion?
That single coils in the bridge position are SICK for high gain rock music …….. I mean its not controversial because of peeps like Malmsteen and Takayoshi Ohmura but I think it sounds amazing.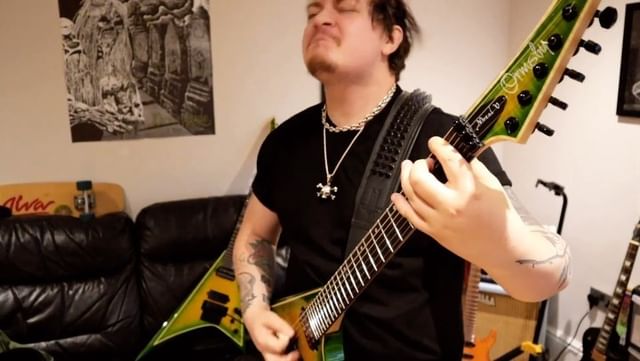 Q: Tips for new guitarists?
Discipline, make time to practice. If you are constantly saying oh but I don't have time….then you
don't want it enough. And play with others that are better than you so you can learn more.
Q: Any guitar/Gear you regret selling?
Dude……all of it
Q: Where can people find your music?
Most of it is available on Spotify and Apple Music as well.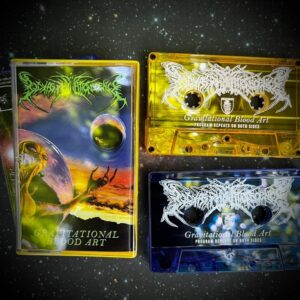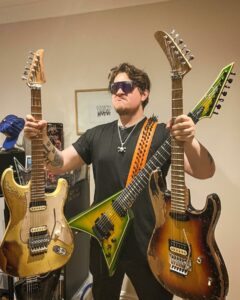 I want to thank Joss Allen for answering these questions. I can't wait to hear some more music from this guy, He tracks are killer and if Death Metal is your thing then check it out. All of Joss Allens links will be below to all his projects including his socials and YouTube.
Can you think of anyone else you would like to see do the 10 questions? Let us know over on our Instagram. While you are there make sure to give us a follow! If you want to see more about Joss Allen then you can find all his links below. Be sure to give him a follow if you don't already! 
Joss Allen Links:
Check out our other Articles here