Homemade Velcro cable ties - The most useful item you can make
Cables will break, as Thanos said in The Avengers, it is Inevitable! However, there are a few things that you can do to prolong the life of your cables. That biggest one is storage and care! Wrapping and securing your cables is the best way to make sure you get a long life from them. Velcro cable ties!
You can use those cheap plastic cable ties to secure your cables, however these are only one time use and are not the best for the environment. You can also pick up some reusable velcro cable ties but they can be expensive if you need a lot of them. Fortunately for you we have made some of our own! Costing next to nothing to make and you can make them very quickly and also to any length you want.
Velcro cable Ties – Shopping List
It's a very simple shopping list!
Stick on Velcro
Scissors
That's it!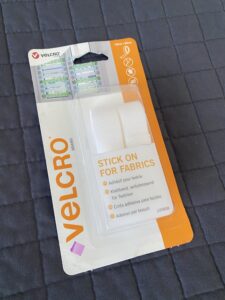 Unpack the Velcro and flatten it out as much as possible. If you have a really long strip it might be easier to cut them down into shorter sizes first.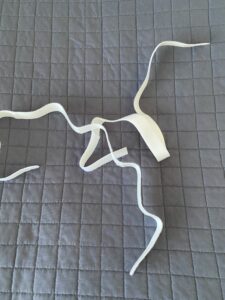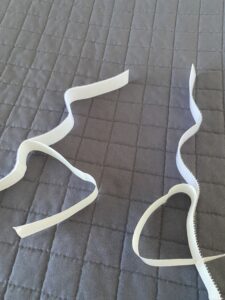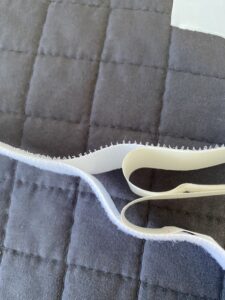 Peal the film back and stick the hock side and loop side back to back. Press firmly to make sure they are well struck.
Once you have them cut to length, depending on the width of your velcro, you can also cut up the middle and cut them in half. This will double your cable tie count.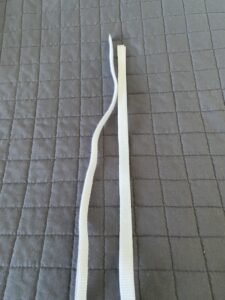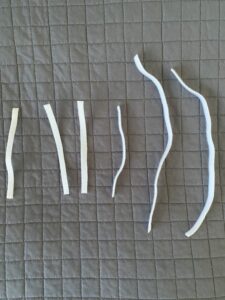 Velcro cable ties – Top tips
Make sure you mix up the length and width of your cable ties so that you have some on hand for every occasion.

 

You can use different colour velcro depending on what you need them for. If you are using back cables on stage you can make them out of Black velcro so they blend in.
Any unused cable ties can be stuck together and put into your Gigbag. You can even stick them to some gig bags for easy reach.
If you find you don't have the right length to hand (after building them all) you can stick some together to extend and get the required length
I highly recommend making these Velcro cable ties, they are crazy useful and if you make dozens of them you can spread them around the band and they will thanks you and love you forever! I now wrap up all my cables with these cable ties! Super cheap!
When you work this out, you can buy 2.5 metres of Velcro from Amazon for £4.99 (we will say £5 for easy math). If you make 10cm cable ties, and you cut them in half you will make 50 Velcro cable ties. So that works out at about 10p (£0.10) per cable tie. Plus you can make them any length you want! Make a whole collection of Velcro cable ties, ready for any situation!
If you do make some of these, or have made these previously send us or tag us in your pictures on Instagram! 
Check out our other Articles here