A £40 Klon Centaur – How does this cheap Clone hold up!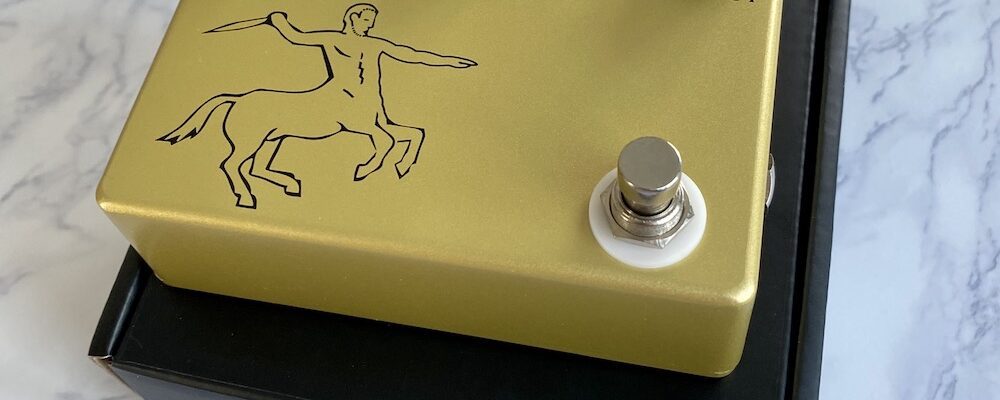 By now everyone should know or of heard about the Klon Centaur. It is a famous clean boost/Overdrive pedal designed and built in the '90s. Only around 8000 pedals were ever made making them very rare and sought after. Having a quick look on Reverb you will see that if there are any for sale, they will be fetching £4000 and upwards. There isn't a price it all depends on what people will pay.
Now, people don't want to pay that much, I certainly don't want to pay that much so I had a little look around on the web to see what I could find. I managed to find this Klon Centaur replica/clone for £40. It can either come as a kit or be pre-built. I bought the pre-built version but may look at building my version soon.
I have never owned or played a full-fat Klon Centaur before, for obvious reason (I am not too keen to drop 5k on a guitar pedal). So, I will be looking at this product as someone who's heard the Klon Centaur sound and has also seen lots of videos. So I have a fair idea of what to expect from a clone of the pedal. However, if you own a Klon Centaur and would be willing to help out with this article get in touch and we can discuss a collaboration.
Now, the first thing I noticed is that the casing is not the same as the original Klon. The original Klon Centaur has bevelled corners, whereas this one is just a straight-up box. Which I don't mind. The unit has a good weight to it and it is made out of Metal (What metal and what grade I don't know, but they haven't put it in a plastic case). I will say that the knobs and controls feel very smooth and have a nice resistance to them! The footswitch feels ok, just your average foot switch.
Speaking of the knobs, I will say that they are a different colour than the original. The original has those well known Purple/Red knobs, whereas this clone has black ones. They are also a different shape, Very similar but different to the original.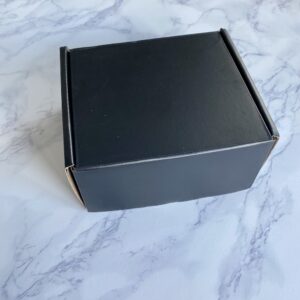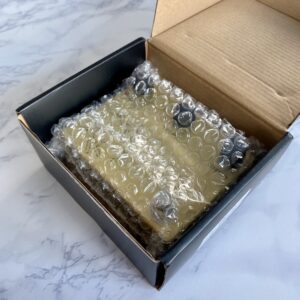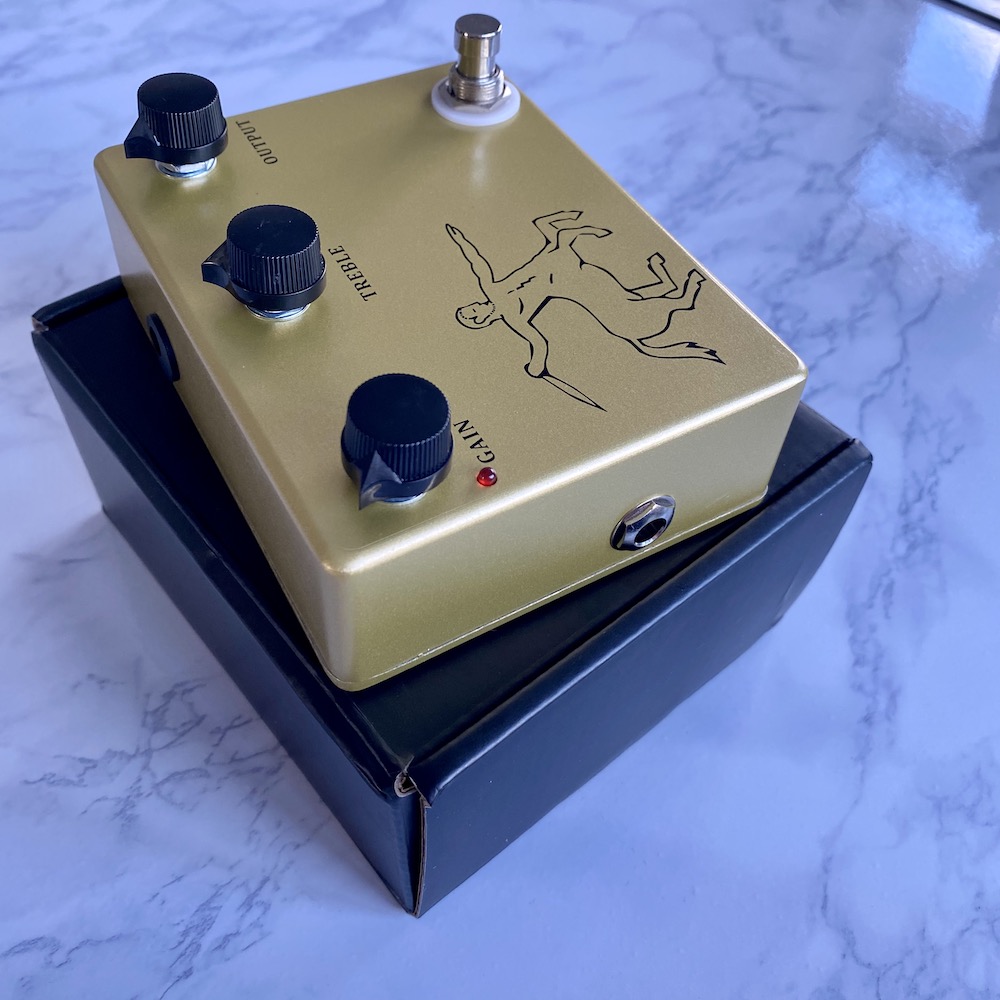 The pedal is laid out the same way that a normal Klone is. You have three knobs which (from right to left) are, Gain, Treble and Output. You also have the footswitch on the bottom right and an input and output Jack. On the top, you have your 9V connection. Opening it up you can see that you can also run it if a 9V Battery if you wished. The unit has a red led when it is engaged.
As far as pedals go this is a really simple one. Which are some of the reasons I think the Klone format has been so popular. Simple layout, ease of use to get sounds out off.
For sounds, I will be running it through my Revv D20, Using various sounds on the amp. I will also run it through my Headrush unit in the effects loop to see how it sounds with that. Below is the video where I just noodle and fiddle with the setting on the pedal to get various sounds.
You will be able to hear that this pedal is capable of a lot of things. From pushing the amp into a natural crunch and overdrive to full distortion giving you that classic rock sound. This Klon Centaur clone is also very good at being a clean boost. Keeping the drive down and upping the volume will give you that boost that you might be after. The tone control has a lot of variation and is very responsive allowing you to shape the sound to however you want.
So what do I think? As I have said, I haven't ever tried an original Klon, however, I think this pedal sounds amazing! Responsive (The controls do something). I managed to get some nice sounds and got inspired playing this pedal, which is what you want from gear.
As far as looks and build I am happy. It is what you expect for the price. This is not an identical clone to the original. Which I am glad about, however, it looks similar but is different. I will leave this up to you if you think this is right or not. I feel it Is different enough to be classed as a clone and not a replica.
My final thoughts would be If you are after a Klon type pedal or have never tried one I would recommend giving this pedal ago. For the price I think you can't go wrong, works perfectly and sounds amazing! I am interested to see how it holds up to use and test how well built it is.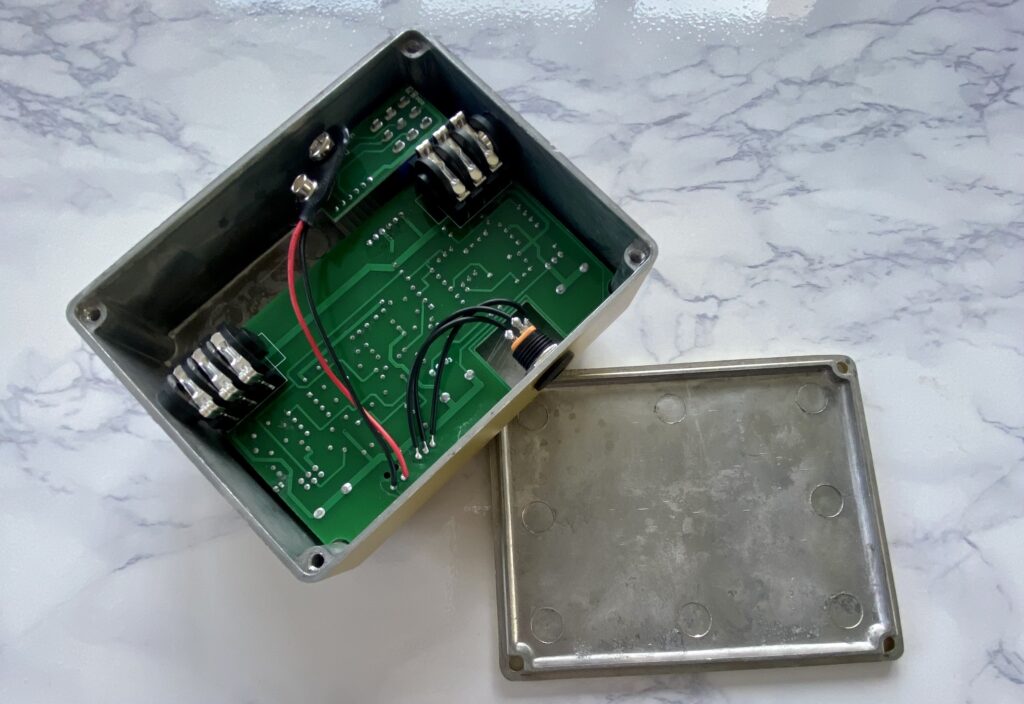 If you are after something even cheaper, then you can check out our review of the £20 Moskey Golden Horse Klon Clone (That is a mouth full). This is half the price of this pedal and also a lot smaller. If you want to see what that sounds like then you can check it out here!
That is our review of this Clone Centaur clone. Overall I am very happy with it, I think for the money it is a very good pedal, and will defiantly be on my pedalboard for a while!
Having played with this pedal a bit more since filming these sounds I found it so simple to get sounds from! So easy! Great pedal, great price and the only thing left to see is how it holds up over time.
What do you think about the sounds the pedal put out? Let us know over on our Instagram! We would love to hear from you all, what are your thoughts on this pedal? Would you be happy to pay £40 for this pedal? Any other pedal you would recommend? If you are after more cheap pedal review, then you can check out our Harley Benton Wah review. See our full thoughts on it!
Buy the Pedal Here
Check out our other Articles here