Where have I been? - Why have we not uploaded any articles?
So, where have I Been? I am not going to ignore the obvious, we haven't posted an article for a while now. Why is that? Well the main reason, Lockdown! Lockdown in the UK shut down most things and I managed to do a few articles through it, but as it went on it got harder. So I decided to wait and put the site on a bit of a back burner till everything went back to some kind of normal. Hopefully, we are working our way to that point now.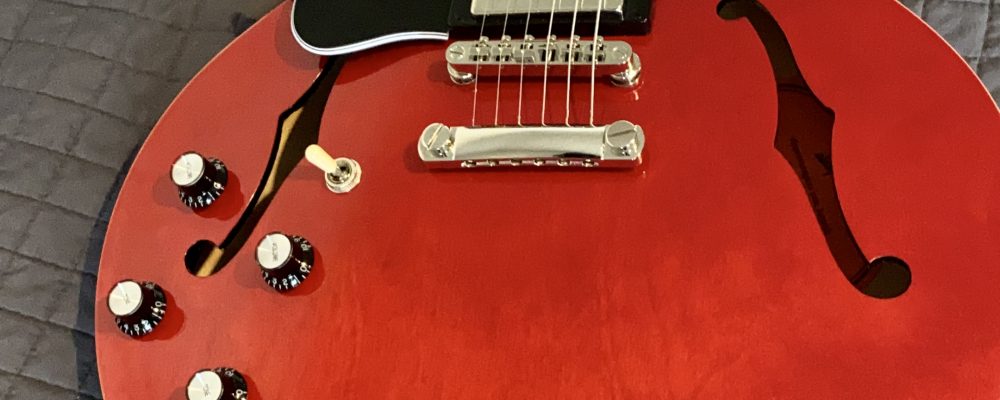 Lockdown has stopped Gigging and Band practise
The biggest reason we have been quiet is because lockdown stopped band practises, gigging and shut all music shops. So it was impossible to rehearse and tricky to get in gear to review.
Add on top of that that companies have reduced their manufacture and some have shut down and stopped taking orders. This has made getting equipment and gear very tricky. However, I have got some items in and am in the process of reviewing and writing up the articles.
So, while lockdown has been going on what have we been up to? Well, I have already said we have got some items in to review so will be going through them and writing them up. I have also been doing a lot of practising and putting together a new live rig. This is still in the works but will also get an article very soon.
I have spent most of my time practising the guitar and learning all my equipment inside and out. Which is a trip we would advise everyone! If you are using any kind of Multi-Effects unit, Amp or even just a new guitar, make sure you know that item inside and out. Spend time with it. Find out all the glitches and weird things that tech will do.
Luckily this isn't my full-time job, So I haven't had to worry about putting out content for money. However, I do feel for people whose whole income relies on this. It has been a tough year and a bit. For all jobs but especially music and the performing arts, but let's not dwell on that. Times are looking better.
Light at the end of the tunnel
There is light at the end of the tunnel. In the UK lockdown restrictions have all but been lifted. Most shops are opening and functioning as normal. Understandably some shops are still taking precautions and putting measures in place to keep their staff and customers safe.
As mentioned above, we have a lot of content in the works and from now on we will start putting out more regular articles and getting back on track. Remember if there is anything that you want to see, then please shoot us an email. We are always welcome to hear from you all on your thoughts.
Hopefully, this explains where we have been. We want to thank you all for your patience's and for sticking with us. Articles are now going to be regular and we will be back to full production very soon!
How has the lockdown affected your job? Are you a musician? Are you going to be glad to get back to gigging? Let us know how you have got on!
Check out our other Articles here